Posted on March 29 2023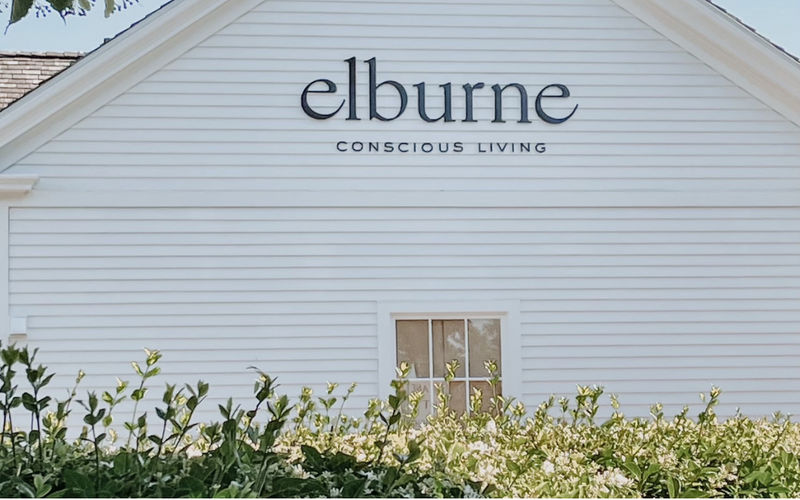 Have you been to our newest location?
You can now shop Elburne at the Mashpee Commons! We're located at 4 Market St, right across from L.L.Bean and Starbucks. You'll find the same great selection of products that our customers have come to know and love, as well as some new and exciting items.
Mashpee Commons offers a truly special shopping experience. It's always been a vibrant and bustling place, filled with boutique clothing stores, specialty food shops, restaurants, and other local businesses. Shopping at Mashpee Commons is a unique and immersive experience that you won't find anywhere else on the Cape and we're so happy to be a part of it.
From our carefully curated selection of furniture, decor, and accessories to our bright and airy store design, everything about Elburne in Mashpee Commons is designed to evoke the beauty and charm of this special place. 
And of course, our knowledgeable and friendly staff is always on hand to help you find the perfect items for your home. So whether you're a longtime fan of Elburne or you're just discovering us for the first time, we hope you'll come visit us at our new location in Mashpee.
We can't wait to show you around and help you find the perfect items to make your life a little brighter! (Click here for current shop hours). For now, check the photos below and leave us a review on Google, if you'd like to help this location grow and thrive. Thank you!