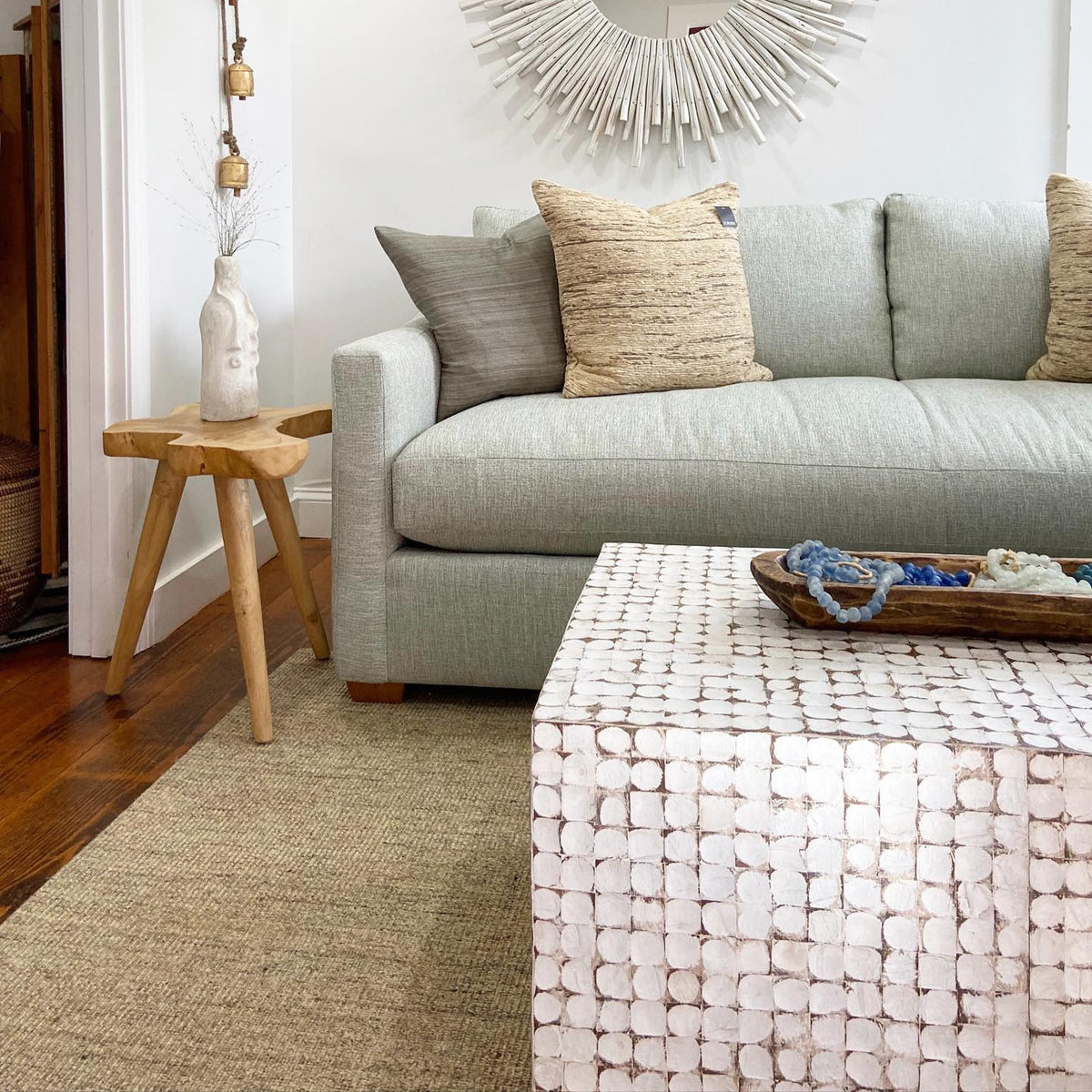 Exclusive 15% off trade discount.
Access to exclusive promotions, store events, and product preview.
Applicable tax exemptions with your trade discount in-store and online.
HOW TO SIGN UP:
It's easy!
Just send an email to: info@elburne.com 
with a link to your website plus ONE of the following documents:
- A copy of your Resale or Sales Tax Certificate. 
- Federal ID form showing EIN number.
- Current professional license.