Posted on April 24 2020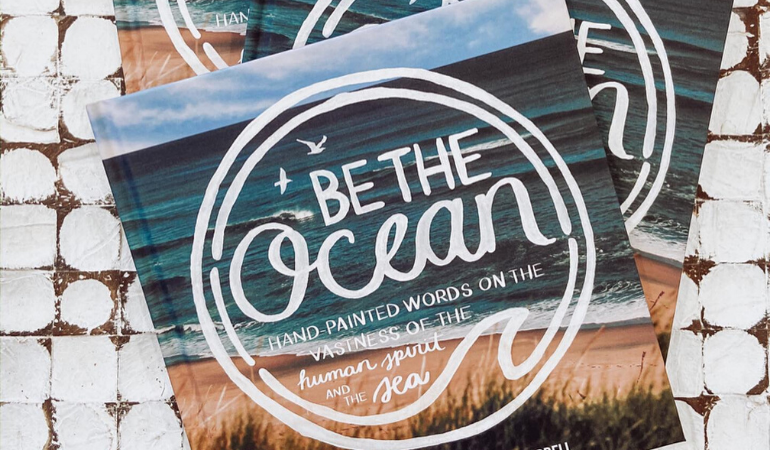 We chatted with Michael DuBois and Laryssa Farrell about the Be the Ocean book. It's 66 pages of photos and words about living fully, feeling deeply, and embracing one's true self. If you're familiar with the poem, then you know just how special it is.
Although we had to cancel the launch event we had planned, we decided to do an interview via Zoom (respecting social distance is the new black) to celebrate and talk about the process of creating and publishing the book.
There are lots of fun stories about the photos (they took all of them themselves!) and the process of writing and creativity.  
Click to watch below! 
PS. If you haven't purchased your copy of the book yet, you can buy it here. You can also buy the  Be The Ocean print here.